Enjoy the best images from fantastic locations!
This website and its images where created by
Urs Hauenstein.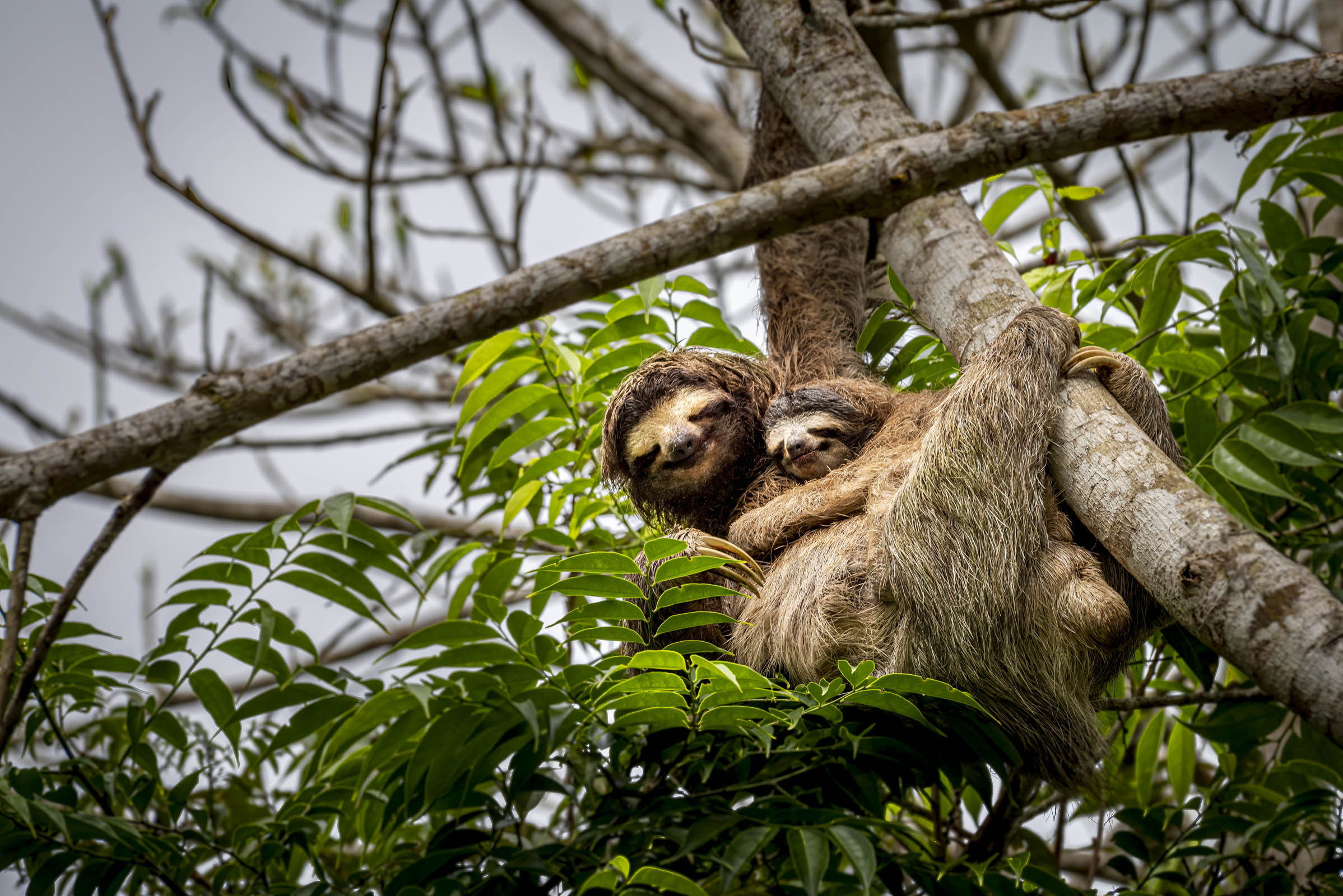 Discover some great sights in our sample selection of stock photos! Enjoy!
We invite you to browse the following selection of Nature images, Panama Canal Photos,
plus Panamas travel destinations as well as a selection of images from Europe.
<!—-><!—->
<!—->
<!—->
<!—->
<!—-><!—->
<!—->
<!—->
<!—->
A selection of stock photos from some of Europe's travel destinations, to see many more images and to license our stock photos please see our complete collection of Europe's travel destinations stock images here at Alamy. A selection of stock photos from some of Europe's travel […]