Related Links to travel and photography
Our Stock Photos are available here: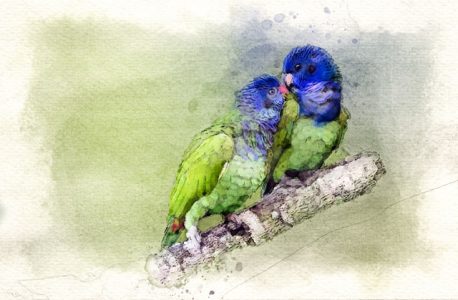 Related Links:
Historic Photos, Documents, Books and Stories from the Panama Canal.
Birdwatching Panama, bird photos and a few hiking tips from Panama.
El Patronato Amigos del Águila Harpía presenta la Ave Nacional de la República de Panamá.
Travel videos, photos, quiz collection and articles from countries around the world.
Information on Panama Canal Cruises and what else to do around the Panama Canal.
Panama Travel Guide: Tips, Tours & Pictures
Nature and wildlife image collection from Panama and elsewhere.
A selection of Nature images, wildlife, flora and landscape stock photos, to see many more images and to license our stock photos please see our complete collection of our wildlife, flora and landscape stock images here at Alamy.